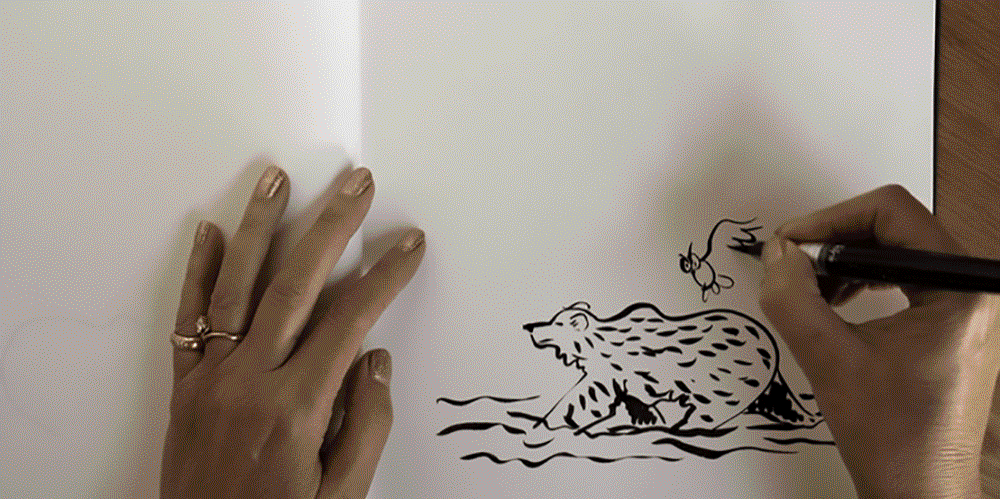 Bear & Owl Drawing Gathering
Learn how to do the Constant Bear and the Looking Owl and let's draw together. So bring pen and paper.
The next workshop is August 27, 2022
Saturday at 5:00 PM Amsterdam, 4:00 London, 11:00 AM New York on Zoom
Do you want to join?
Sign up now.
Participation is free. If you still want to contribute something to help me with the costs, make a donation here. Thank you for that!